Working in a pleasant atmosphere
We provide an optimal infrastructure, and, by combining the ambience of an old building with state-of-the-art technologies, we have created an ideal working environment.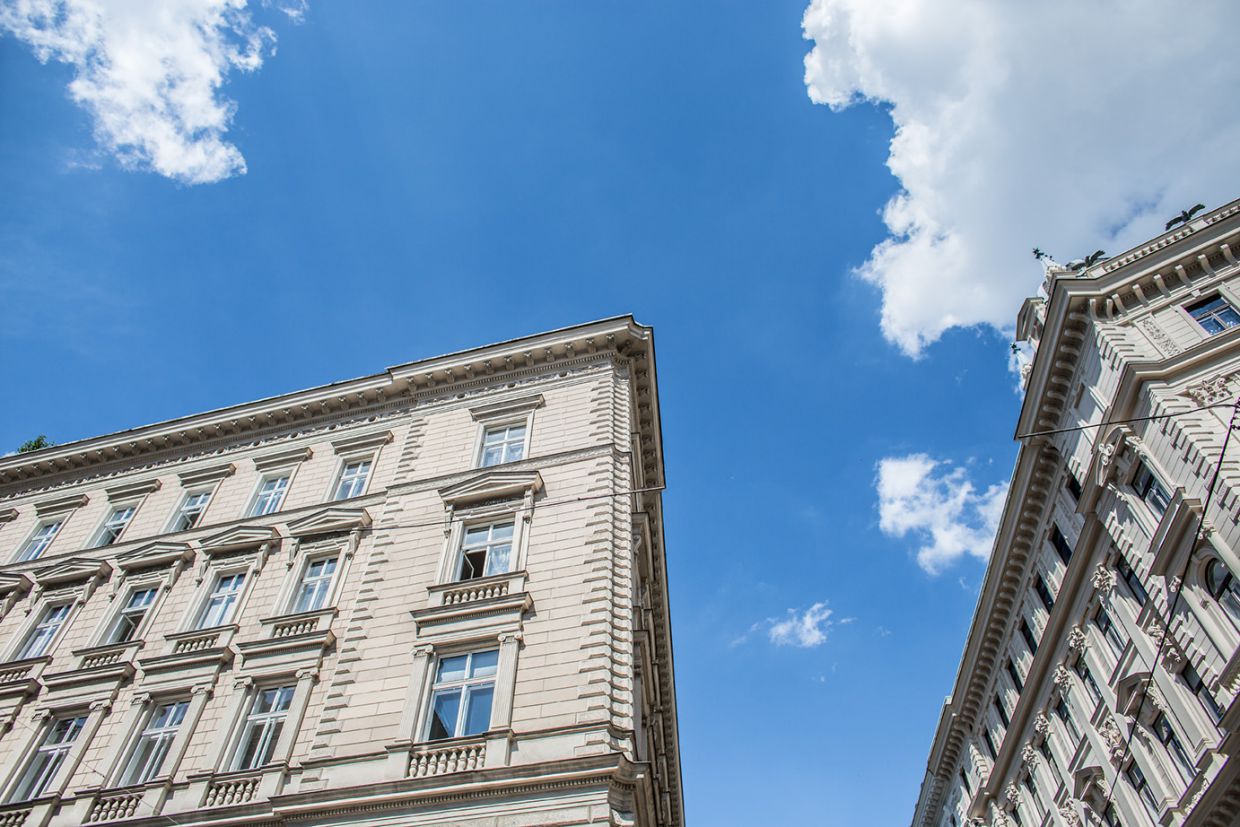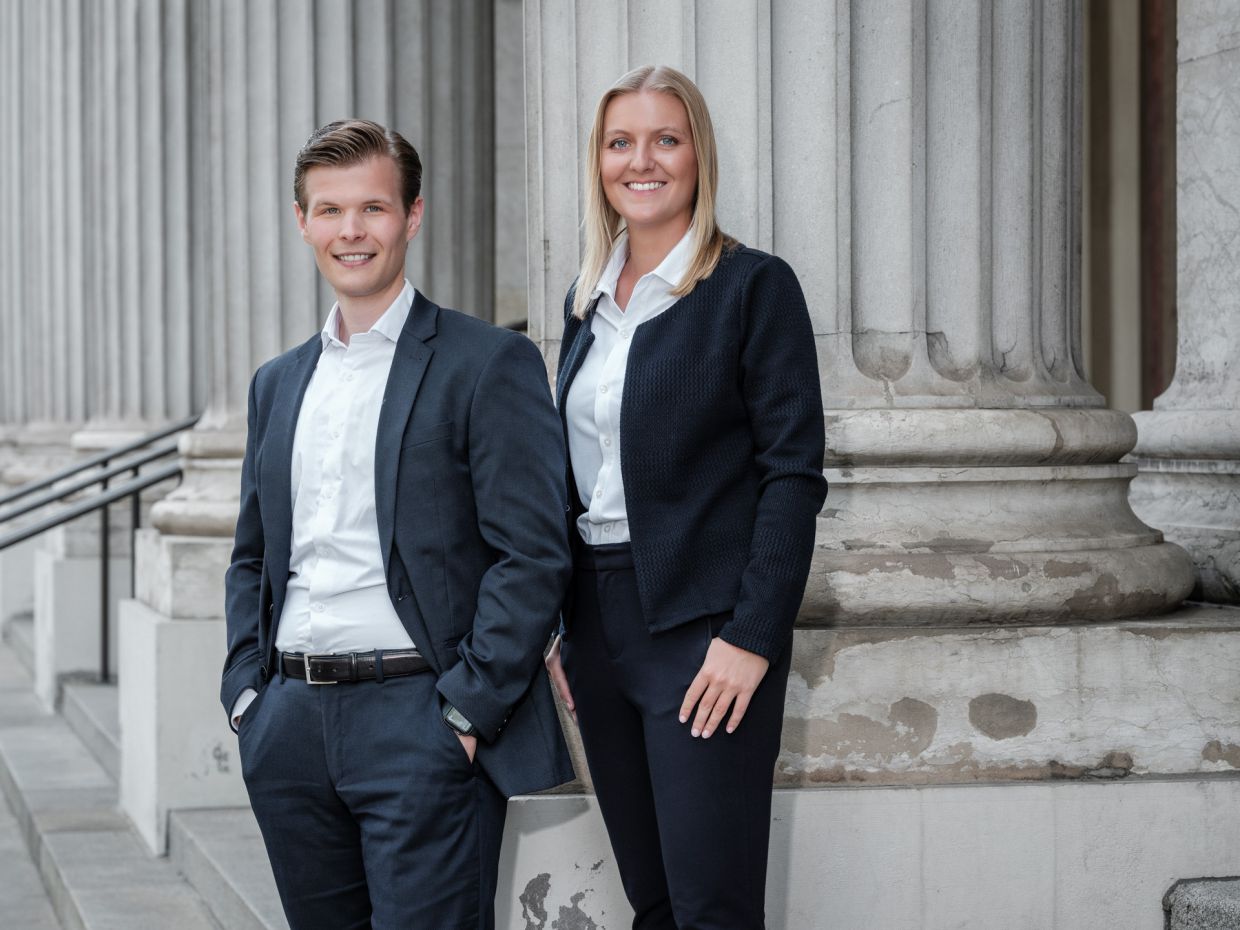 Careers at ADEQAT
We always welcome candidates with potential! Please send us your unsolicited application!
This English translation is for convenience purposes only. The German wording is the only legally binding version.